Southwest Florida Boating & Fishing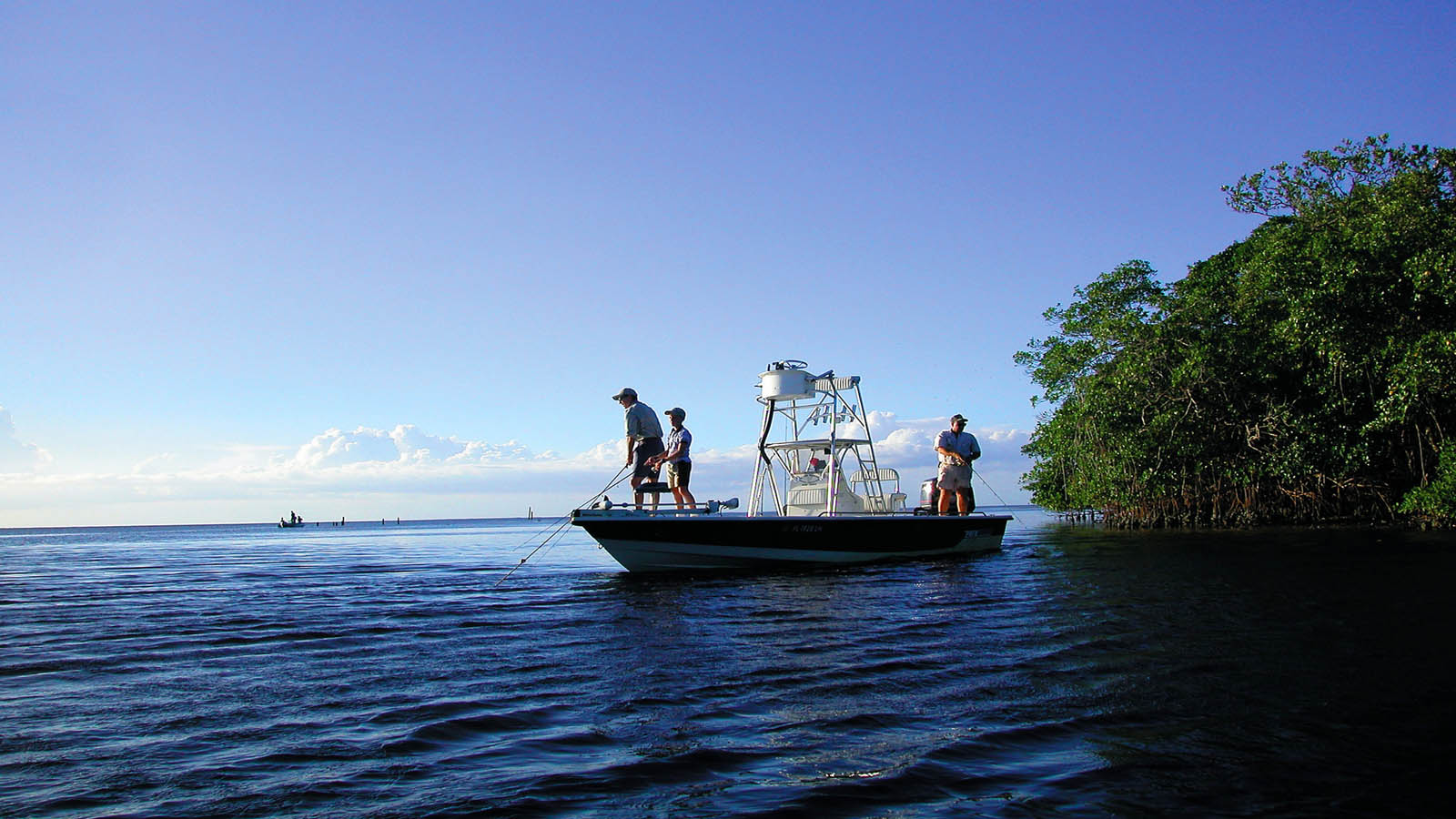 No matter what time of the year you visit, boating and fishing in Southwest Florida is phenomenal. Fort Myers also hosts major boat shows each year, including the Charlotte County Boat Show, the Fort Myers Spring Boat Show and the Fort Myers Boat Show.
Boating and Fishing Locations
Tarpon Point Marina
Located in Cape Coral, the marina is Lee County's largest clean, deep-water Marina and just a few miles from the best cruising grounds in Florida. The marina offers a variety of nature and sightseeing tours, water taxi to Fort Myers Beach, rentals, boating lessons, and more.
Southwest Florida Yachts
Southwest Florida Yachts offers Sailboat Trawlers and Powerboat charters so that you can explore the Islands of the Gulf Coast of Florida! They also provide a great line of Grand Banks and Krogen Yachts for charter as well as a great selection of Sailboats and Powerboats so you will be able to find the size and type of vessel that meets your cruising needs.
Chew on the Charters
Captain Ben Chancey specializes in Extreme Fishing Charters -"Goliath Grouper," "Giant Snook," and "Monster Hammerhead" as well as family fishing. Learn more here.